Web development is chugging along at a fair pace and there are many programs and applications to build a website, depending on your needs. If you're a web developer looking for a PHP framework to use for your next project, you may be wondering which one is the best. There are many different frameworks to choose from, but Symfony is definitely a contender for the top spot.
Symfony is an extremely popular PHP framework because all developers can take advantage of the many segments it contains. The end result is a smooth build with the desired outcomes and that's what web developers are looking for. Here are some reasons why Symfony may be the best choice for your next development project.
Core Elements Of Symfony
There are many reusable components, but with a reputable PHP Symfony developer, you can create complex features that run smoothly on the platform, which is why so many developers like to use this creative set of tools for PHP development. Of course, as a business owner, we don't expect you to fully grasp all the tech stuff, but a look at the organisations that use Symfony confirms its popularity; Spotify, Vogue, Trivago and BlaBlaCar are just a few of the companies that use this unique PHP application. Developers love the fact that you can build suites very quickly, thanks to the segments that are readily available to seamlessly integrate into the build.
Designed For The Developer
There are many repetitive tasks when building a website and Symfony empowers the developer with segments that can easily be accessed and incorporated into the build. There are no coding requirements with Symfony and the list of features is almost endless, which is great when looking to build a complex website. Newcomers to Symfony find it very easy to get familiar with and many prefer to use the application for other projects, which is hardly surprising when you look at the versatility of the suite.
Easily Accessible
Symfony can be accessed by any digital device and the set of applications is very user-friendly; a developer with zero Symfony experience can quickly grasp the core elements and make use of the many features. The most important component of any web project is the framework, which is the foundation and for most developers, Symfony is the obvious choice. For the web developer, time is money and clients tend to want their platforms yesterday; the special segment tools empower the developer and output is boosted.
Web Development Specialists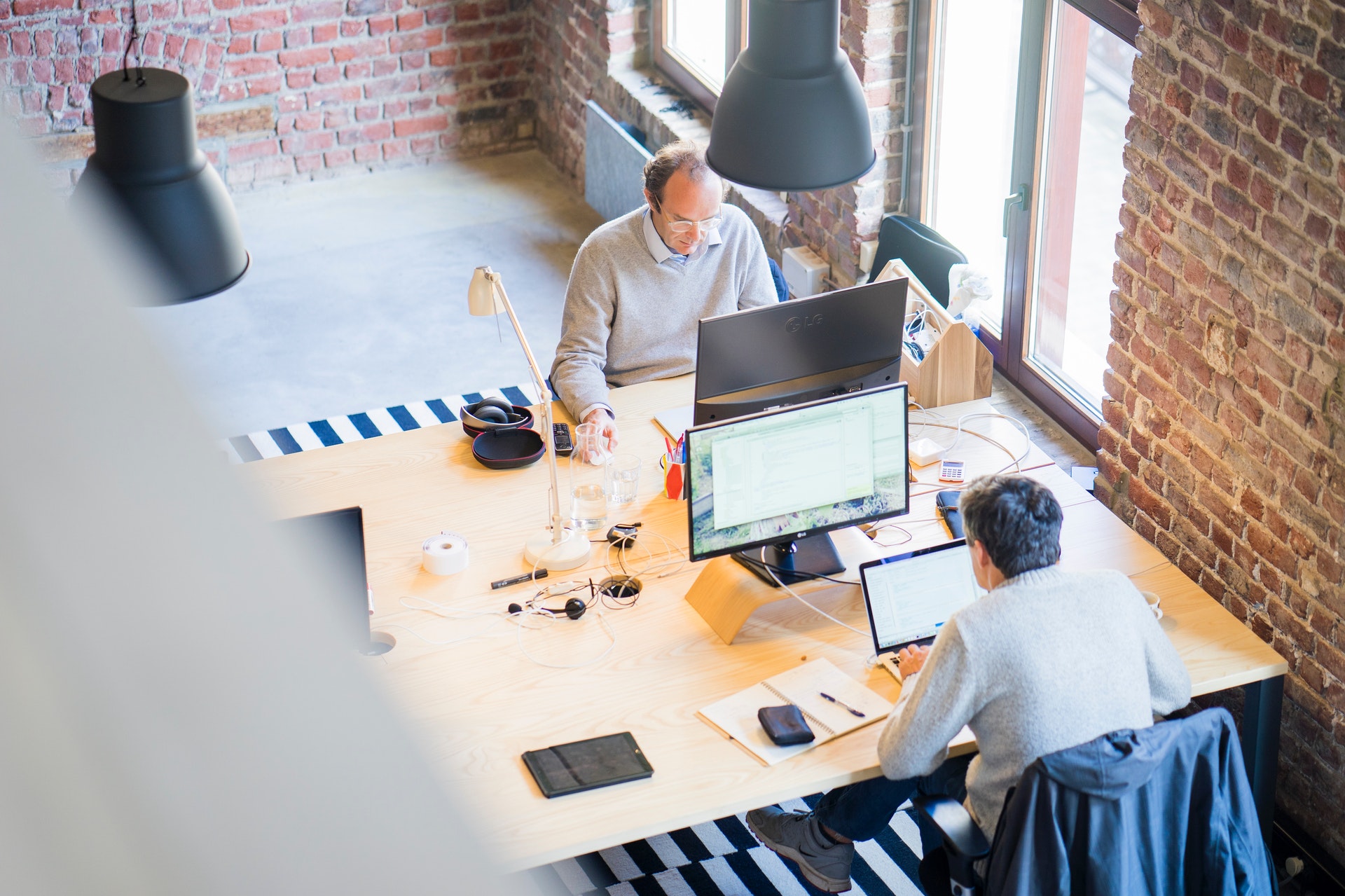 Image Source: Pexels
When you want to create a website like no other, hook up with an award-winning team that use Symfony to create unique web projects that are both stylish and functional. They handle everything according to your requirements, keeping you informed throughout the build, with regular Zoom calls. The first task is to find out your vision for the platform, then a design team can put together a proposal for your consideration. Chances are, they will recommend Symfony for all the above reasons.
If you would like some professional help with your next web project, Google will help you find a Symfony developer who has all the solutions. The first stage is to gather information from the client, then a proposal can be compiled. With approval, the work can begin and before long, your new website will be ready for testing.